YOUR LOVE, YOUR STORY
ABOUT AUTUMN
Autumn Stankay is a portrait, wedding, and commercial photographer from the Pittsburgh region & founder of Skysight Photography. Autumn's work uses a dynamic blend of creative composition and innovative design for each subject that she has the pleasure of shooting, using the art of photography to showcase an individual's unique personality and true self. 
She is recognized widely for her wedding photography, documenting over 500 weddings since she started her company in 2004. She provides couples an exciting mix of modern & classy portraiture seamlessly blended with a photojournalistic style influenced by the cinema and timeless art.  Autumn is a preferred vendor at over 10 Pittsburgh area venues. Seven Springs, The Omni William Penn, Wyndham Grand downtown, and The Grand Estate at Hidden Acres are just to name a few of the venues that refer her to their clients.  SkySight Photography is rated 5 stars with over 180 reviews on The Knot & Wedding Wire combined, earning the Best Of Weddings Hall of Fame badge on The Knot.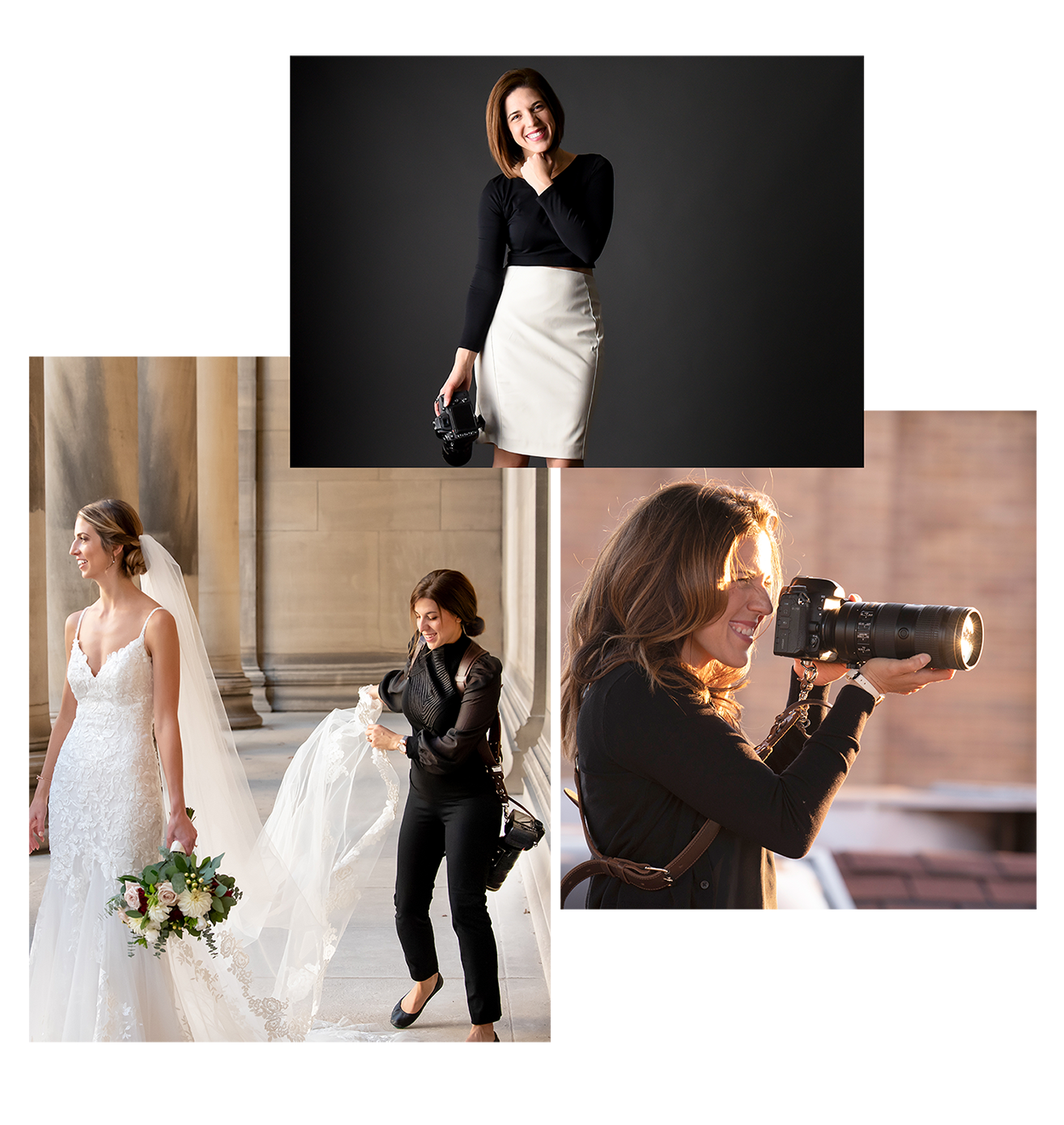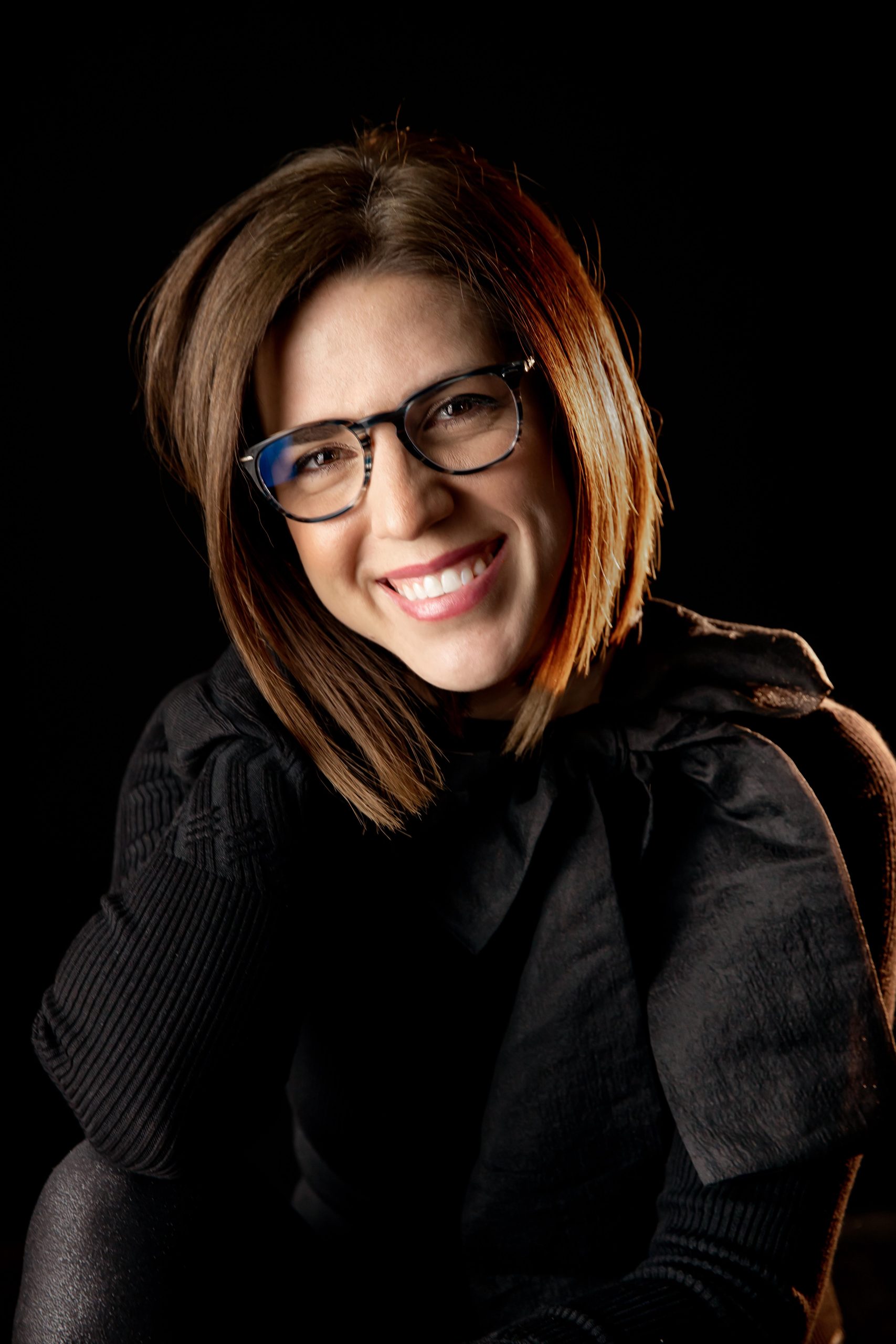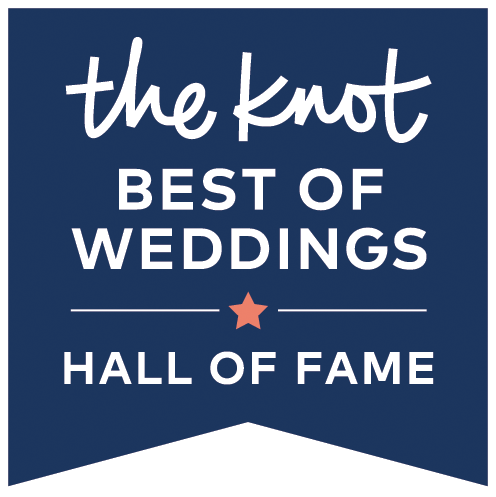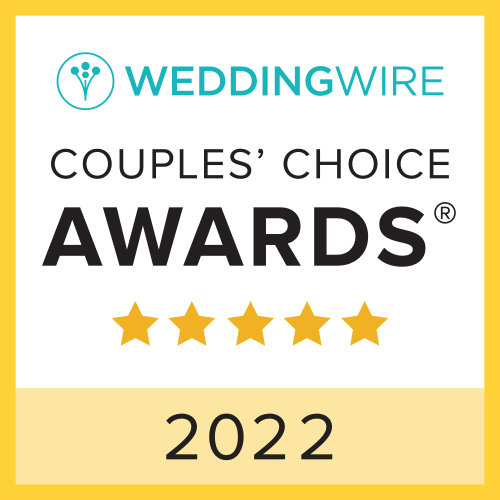 The field of portrait & commercial photography is where Autumn spends her weekdays when not photographing weddings. Her studio is often booked for weeks in advance for families, children and boudoir sessions. (Studio info available at www.skysightphotography.com) Food, headshots, and architecture photography are among her specialties in the commercial field. (Commercial info available at www.skysightcommercialphoto.com) There is not a day where you won't find her working on photography in some way, shape or form. By blending all areas of photography, she is able to expand her knowledge and experience in so many ways that inevitably help the other fields she works in. Her work with food photography, for example, has greatly expanded the ability to photograph details in wedding receptions. Through her husband, Bill Stankay's company and studio Sunfall Records, she has collaborated with many musicians, artists, composers, film directors and actors in the music and film industries on everything from album covers to theatrical placards. Bill also collaborates in SkySight Photography as one of her main second shooters for weddings for over ten years. Autumn's fine-art photography has given her the opportunity to travel to exotic locations throughout the world. She has been fortunate to photograph the majestic beauty of some of the world's most visually stunning locations in many different countries.
Autumn has poured herself into her community and getting involved on several non-profit boards, and her own personal projects - such as a photo book on cancer patients, helping guide other women through the IVF process, and coaching young photographers through the beginning stages of starting a photography business through one to one consulting.
When not working or volunteering, every precious minute is spent with her family and daughter.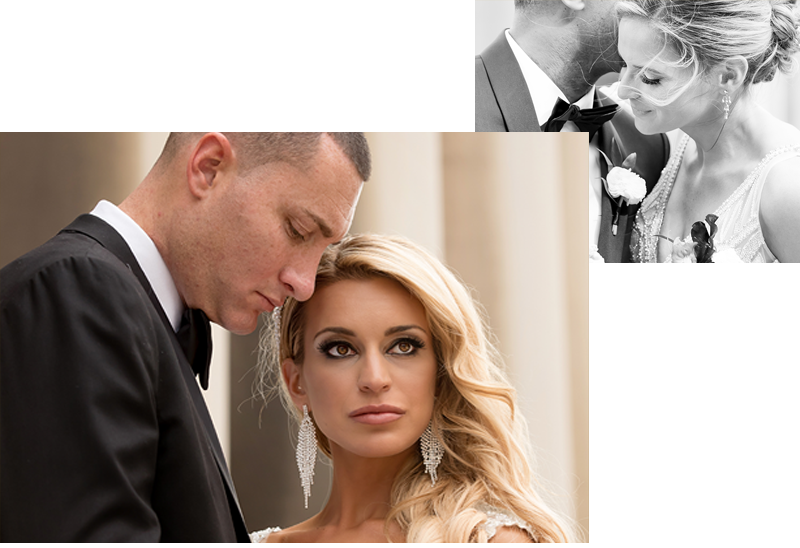 MAY THIS BE THE BEGINNING OF A BEAUTIFUL FRIENDSHIP
Share your vision with me and we'll work out the best plan for your special day.