YOUR LOVE, YOUR STORY
WEDDING TIPS
Hello future brides and grooms!
Your wedding day is soon approaching… what are the little things that you need to be aware of in advance, to help the day go more smoothly? Well, here are some tips that I'd love to share with you!
First… DETAILS FOR THE BRIDE.
Have all of your bridal details ready to go in a box, or laid out on a dresser or table for me ready to go. Dont forget the following items in that bridal box:
Shoes
Jewelry
Rings (Both bride/groom bands + your engagement ring)
Invitation
Save the date
Garter
Hankey, purse, or anything "special" you'll carry with you
Charms should be attached to bouquet if you have them
Perfume
Bouquet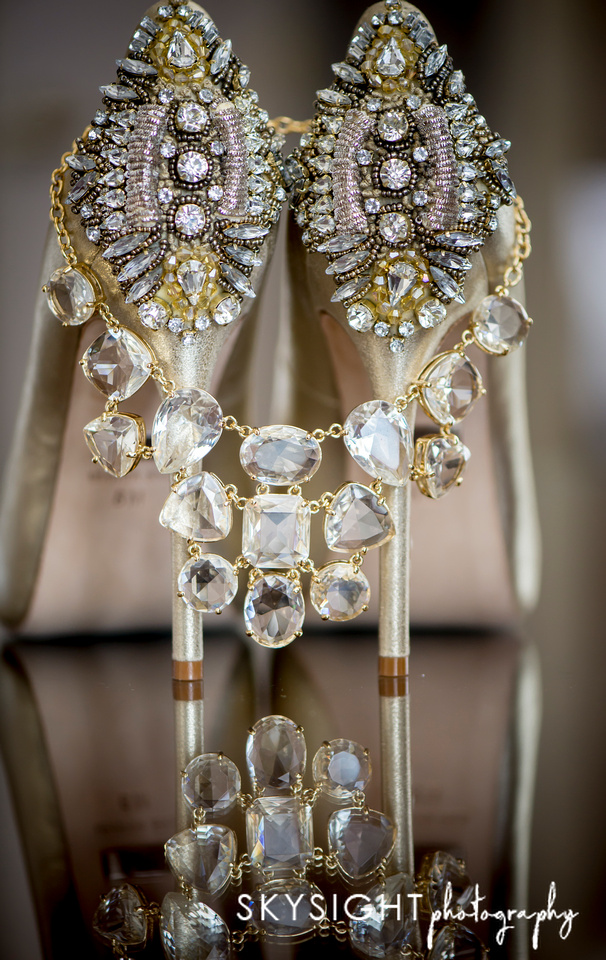 Additional tips for detail shots:
- Remove tags from jewelry, dress and shoes
- Your bouquet should also be included in these photos, but only if the flowers are able to be delivered to you directly, if not that is okay (sometimes they get delivered to church). If you have a charm for your flowers, please attach before I arrive. this is also a good idea to have your florist attach for you if you can get it to them in advance.
- Please have your dress out of the bag, tags removed, and any special hangers on the dress if you have one.
- Let me know if the room you are getting ready in will NOT have window light, or a nice area to use as a surface so I can plan accordingly on what I need to bring for detail shots. It may seem like they are quick and easy, but details take time and planning to shoot.
- Ask your florist if they can provide a few "fall off" flowers that otherwise would be on the floor or not used. Like a few random pieces of greenery, an extra rose, etc. These are great pieces for me to use around your rings, shoes or invite.
- Think about where the dress can hang up. For example, If you want your dress to hang in a tree outside, you may need wire or gear ties that I can attach to the tree, and someone to help hang it - or a ladder to do so. Or if you're in a hotel room with a great big window, we can hang it on the window with a command hook, so maybe add a few of the LARGE size ones to your bridal bag to have on hand so we will be able to get a really beautiful shot of your dress!
- Have a bridesmaid in charge of getting these details prepped for you, and hanging your dress
- Have a bridesmaid in charge of taking the rings after I shoot them and getting them to the best man or taking them to the ceremony location
- Have a bridesmaid in charge of your makeup throughout the day for touchups - powder for shine and lipstick reapplied before ceremony, photos, and after dinner are best.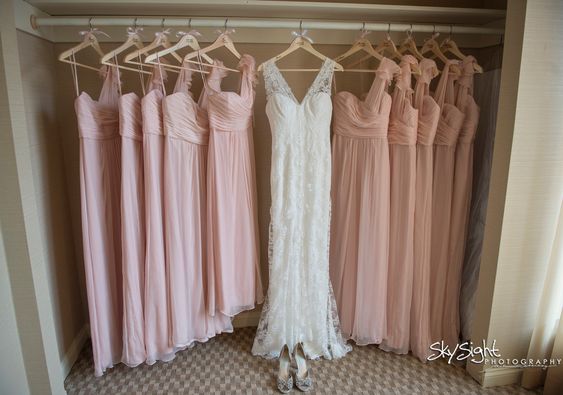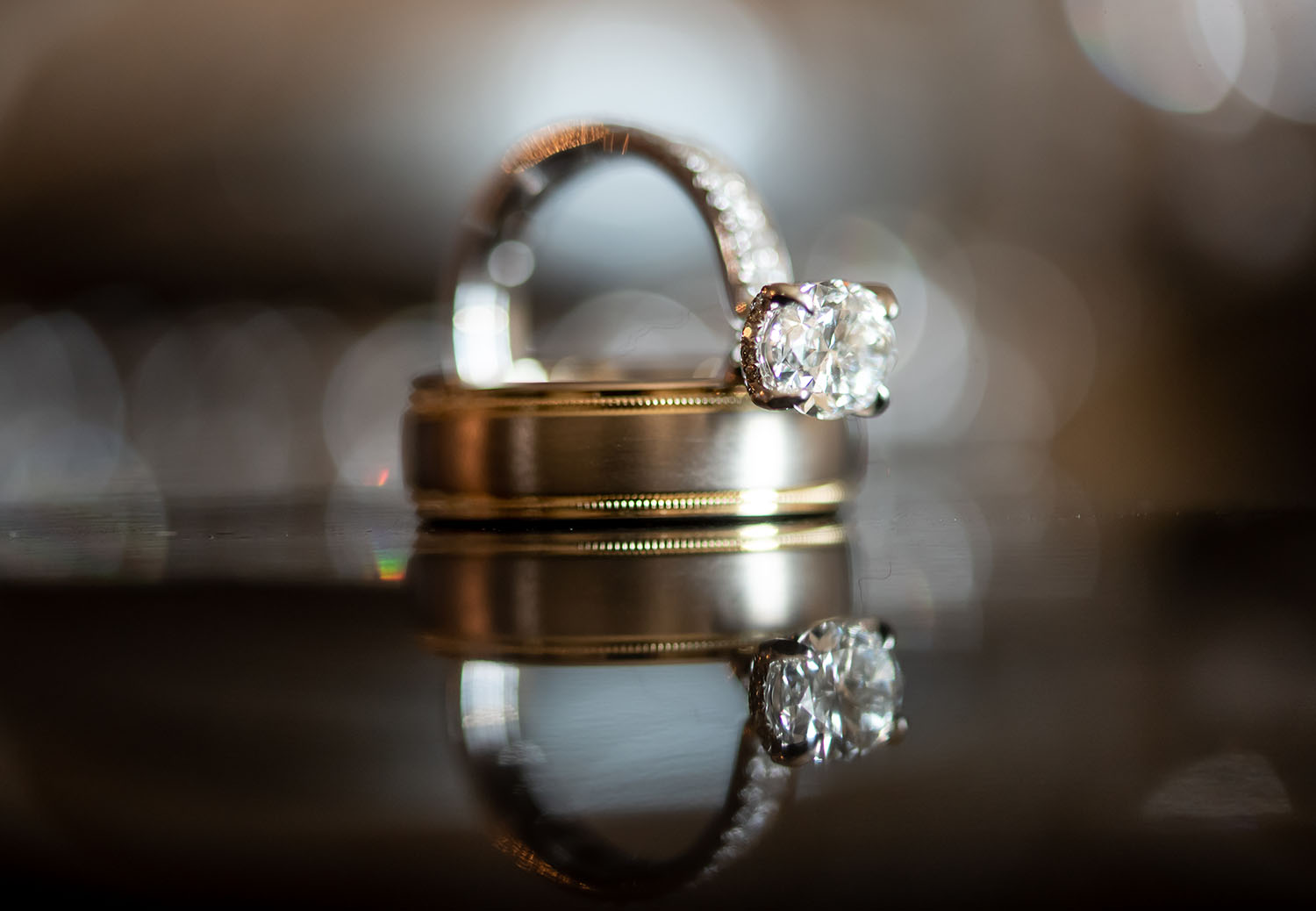 Consider the sunset time. If planning a wedding in late fall when the sunset is dropping to 6pm, you'll want to be sure your ceremony time is early enough to allow for daylight afterwards for photos. If planning a wedding after daylight savings time this is even more important, for example if you choose a ceremony time between 3-5pm in November, you may end up with all photos taken in the dark!
I will work with you on the timeline of your big day. Exactly how much time will be needed for each aspect of the photography will be key to ensure you are not running late to your reception. This timeline meeting will take place about 2 months before your wedding - or after you get your final details packet filled out and sent to me (which I will send to you around 6 mos prior to your wedding).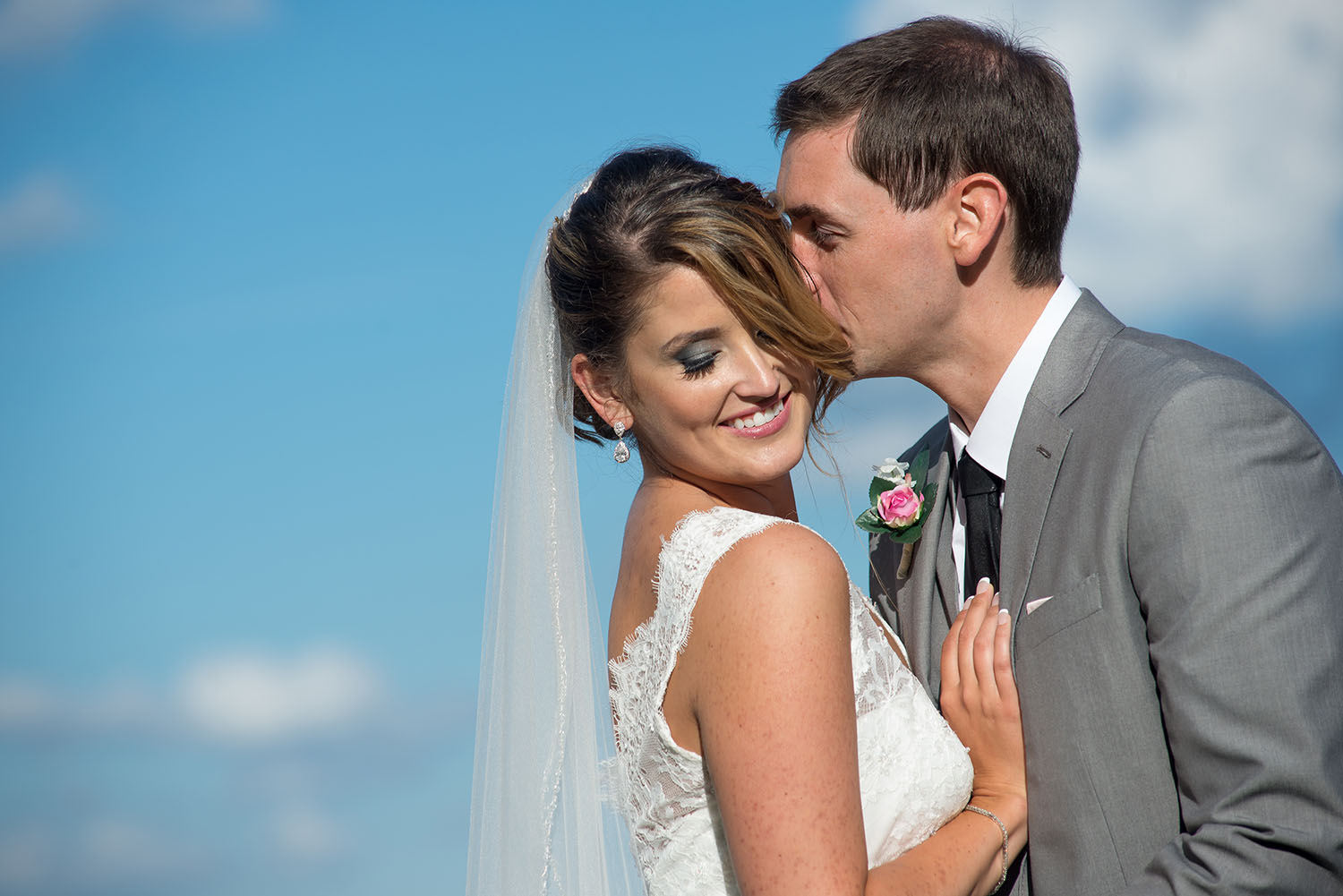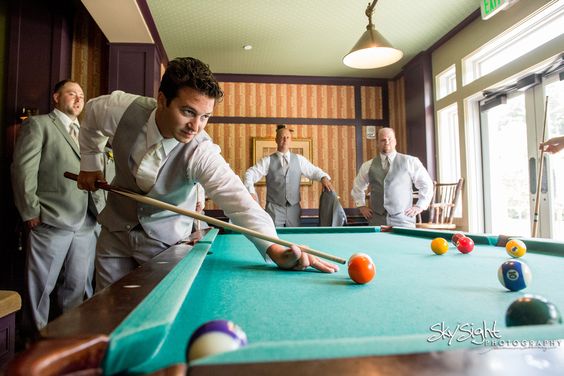 Guys should be aware of the time the photographer is going to arrive. They will want to be showered, and dressed in their pants and shirts - but do NOT need to have on cufflinks, ties, shoes, vests or jackets. These are the clothing items our photographer will capture while the guys are putting them on. It is very important that the guys are aware of the timeline, it is often that the photographer arrives and the guys are hanging out in shorts watching football - or haven't showered. If this is the case, it will be wasted time booked with the photographer, as there will not be much to photograph.
Check on the scheduled time for sunset. We might want to plan 10 mins to escape your reception for a few photos at sunset! If you are planning a June wedding, but only have your photographer booked through 8pm, you may want to consider extending your photography package hours to ensure you get this opportunity for sunset photos.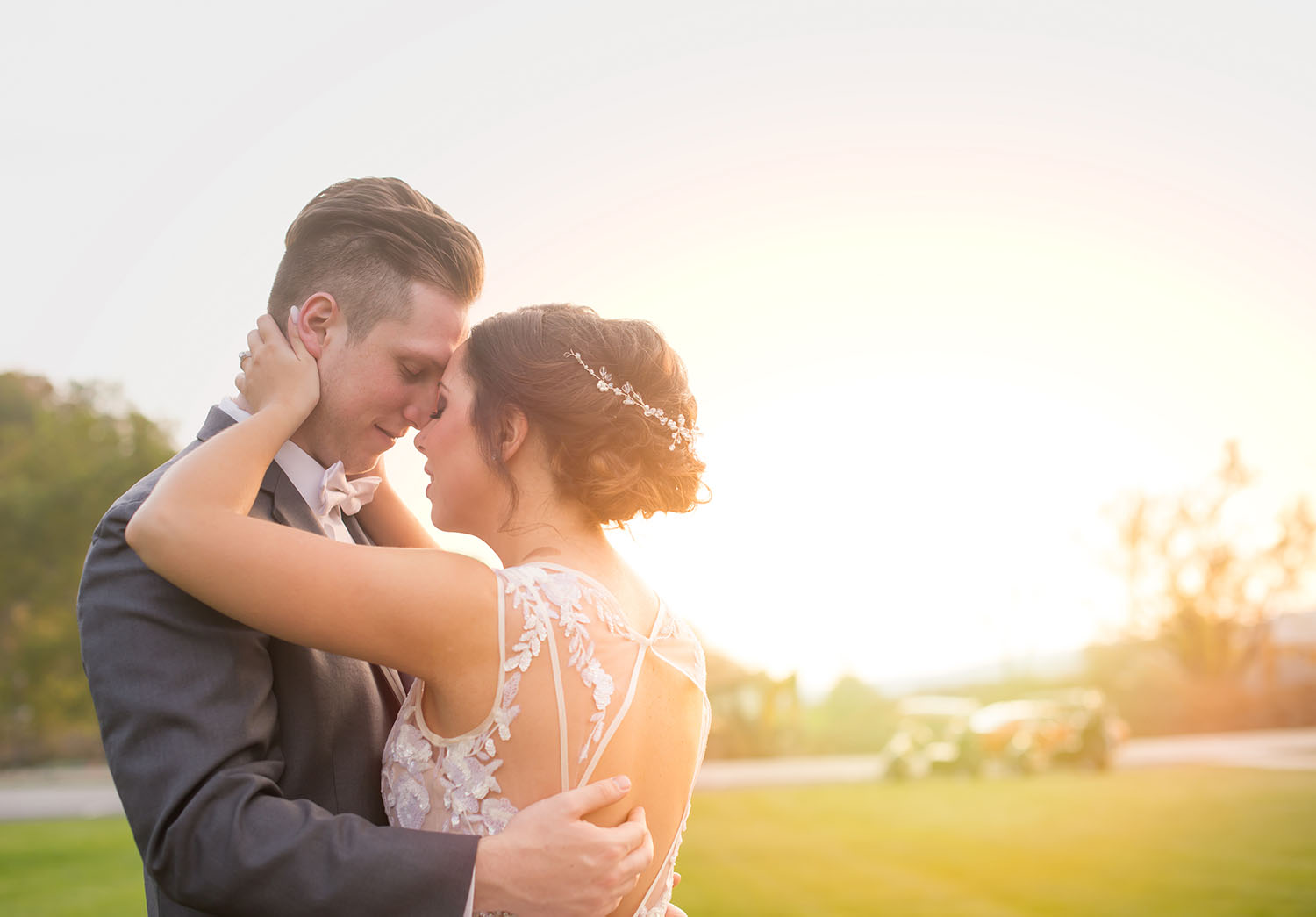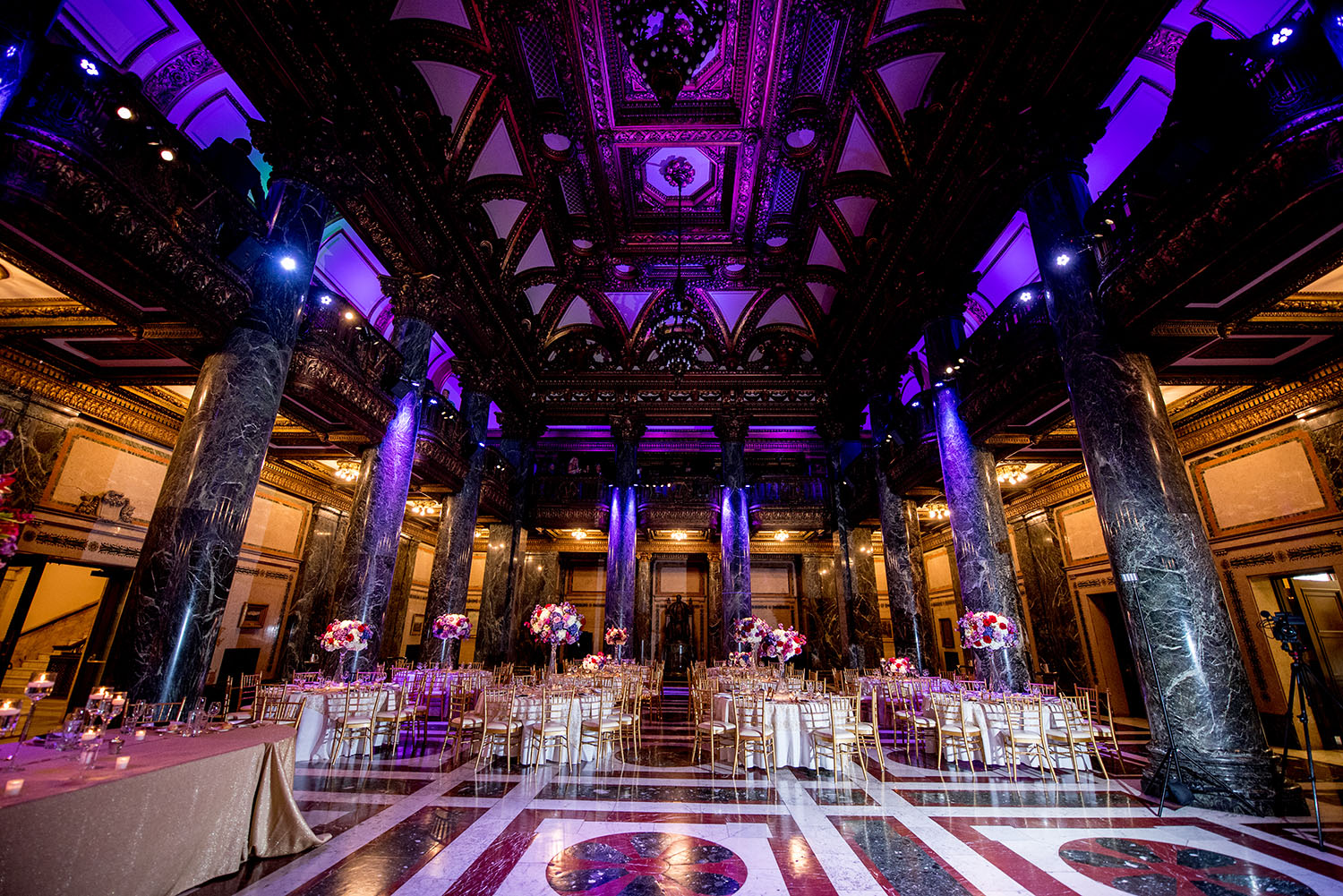 Inquire with your dj and/or venue about up-lighting! It can transform the space and make your photos of the dancing spectacular!
Assign a few members of your bridal party to be in charge of communication with your photographer team. The maid of honor and/or best man are great choices, because they will be with each of you (bride and groom) throughout the day even when you are getting ready in separate locations. Start a group text thread with your photographer and these people the day or two prior to wedding, so on the big day you can shut off your phone and enjoy your wedding while others coordinate essentials like which hotel room you are in!
It is also a great idea to connect your vendors in advance. Send an email to your photographer, dj, coordinator, and videographer to introduce us all to each other before the big day. Provide phone numbers within the email or ask us each to reply-all with our #'s so we can all be on the same page. A well connected team is a great idea!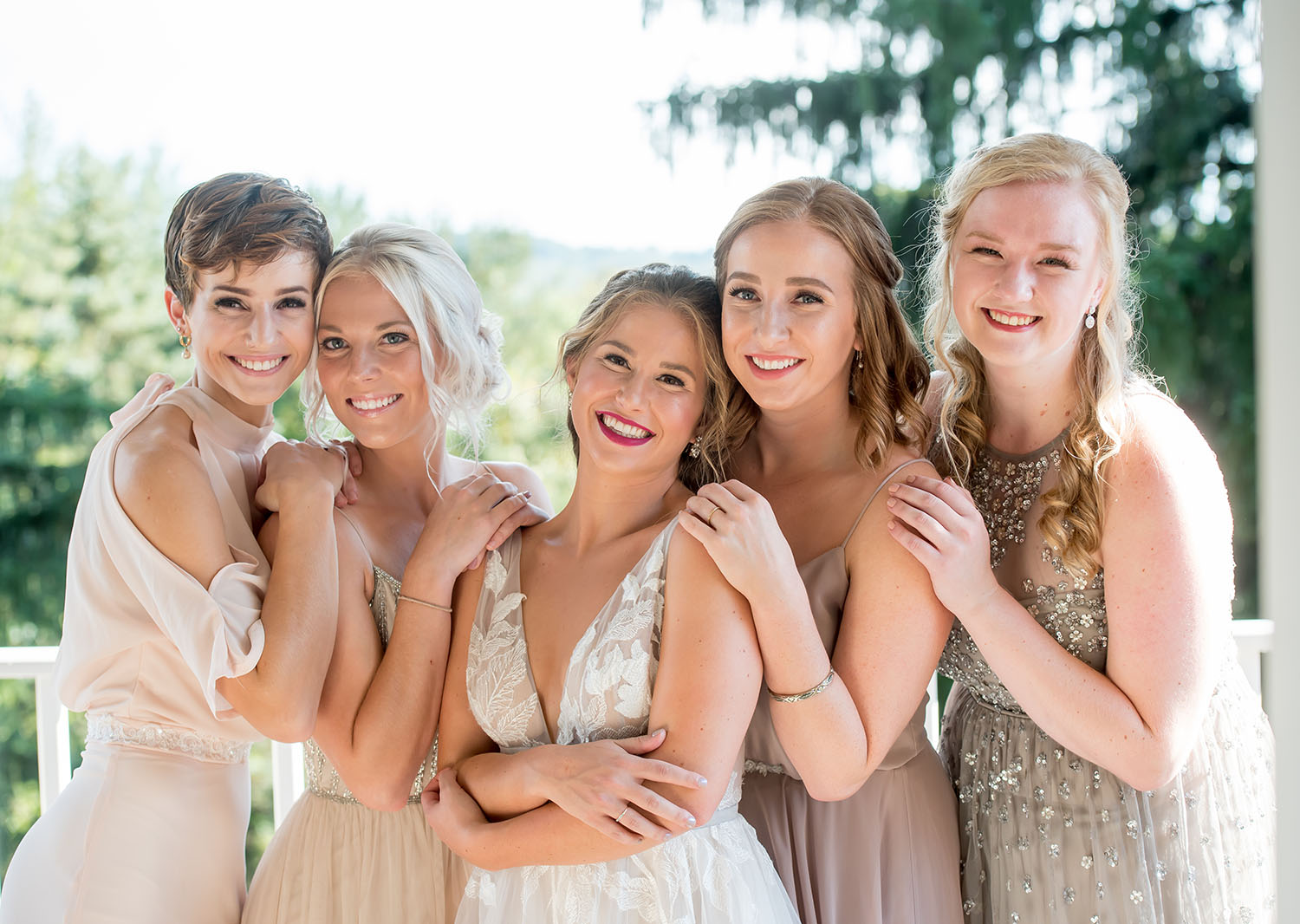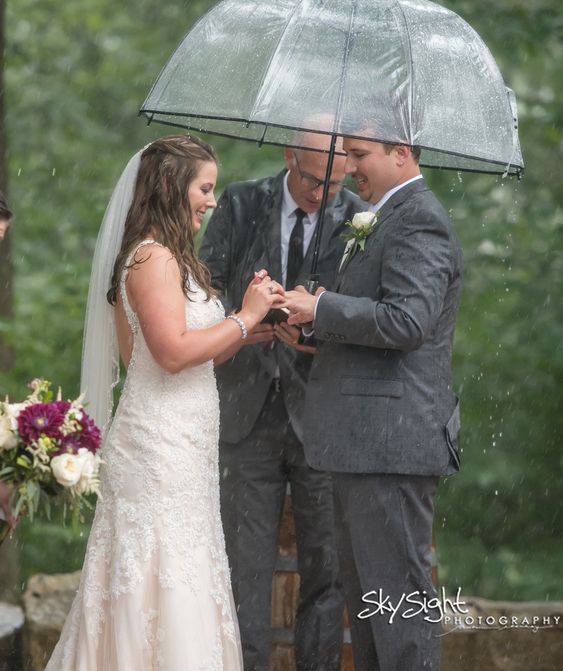 Have a backup plan for a rainy day, and plan to purchase clear umbrellas just in case. You can leave the tags on and return after the wedding if you don't need them, but it's a great idea to have them for that possibility of a rainy day. Clear are very important, as they still let light through on to your face, unlike black umbrellas which cause a very dark shadow!
Assign specific family members to be in charge of group photos. One person in each family that is not in the bridal party is a good idea! Their job is to ensure that all family members are where they need to be when it is time for the family photos. They can be in charge of all those family members who tend to roam! You don't want to lose valuable time on your wedding day waiting around for that one uncle who decided to go to his car or the restroom just as the photos are supposed to begin. It is also a great idea to group email your entire family before the wedding to warn them as well. For example - we'll be doing family photos on the alter of the church immediately after the recessional! Or - we'll be doing photos on the balcony right after we cut the cake, please be there on time! Also a list provided to the photographer with names of the family members will speed up the process.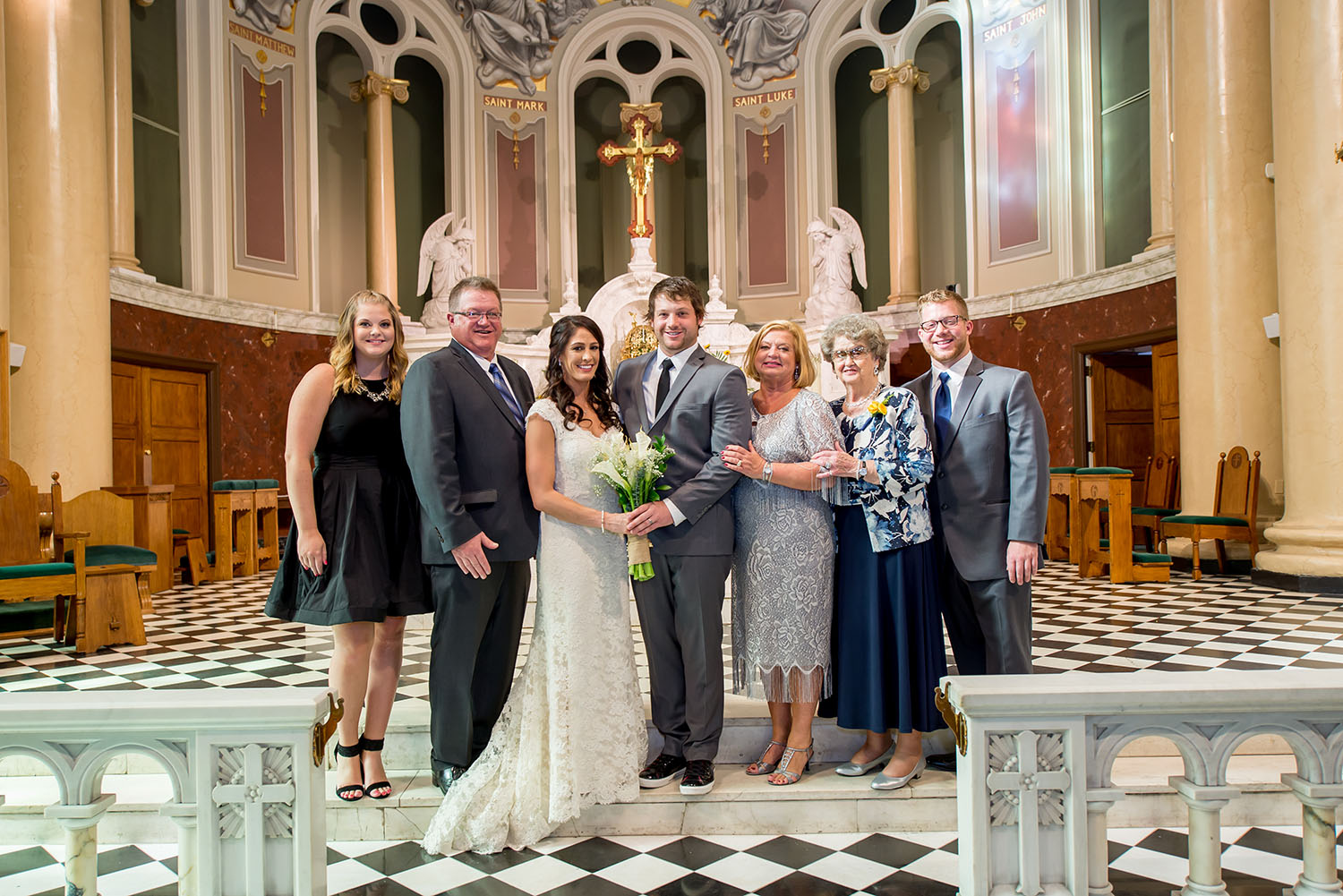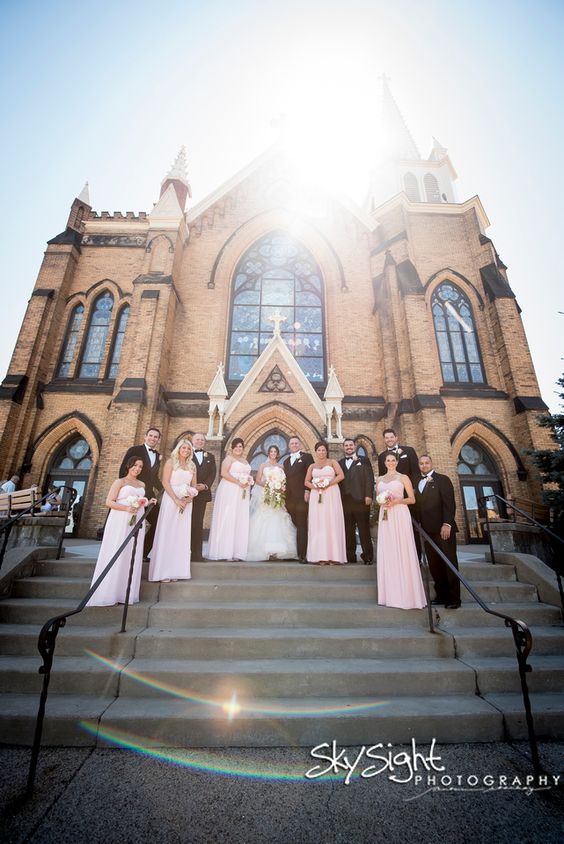 Clothing and makeup snafu's are a REAL THING on wedding days. Here are a few tips for everyone to keep the risk as low as possible that something will go wrong.
-Bride: 1) try on your underwear and WEAR them for at least one day to be sure you are comfortable with them. 2) do not let go of your dress train while on any moving vehicle, such as a golf cart. 3) be sure that the garter you choose to wear works with your dress, for example a thick garter with flowers on it and a very thin hugging dress will not work. 4) be sure to get hair AND makeup trials in advance.
-Groom: Note that you won't be able to have phone and keys in your pocket throughout the day, or you will see them while taking photos. A tote bag for all the bride/groom items to be kept together is a good idea, and have best man and maid of honor in charge of these items for you.
-Groomsmen: be sure to try on the suit/shirt/pants when you pickup at the rental location or AS SOON as you can after if they dont allow you to. Do NOT assume the suit and shirt are the right size and put it on only minutes before the event is to begin. Also, inspect closely for tears along seams of the pants, where they may not have noticed from the last rental.
-Bridesmaids: 1) Be very clear with your makeup and hair stylist on what you want. 2) be sure your dress fits the day prior to the wedding. If your last fitting was 7 days before the wedding, but was a tight fit - you might want to be sure you didn't bloat/gain/expand in the last week. Ive seen it happen many times where a zipper just won't budge.
Have a bridal party box or tote bag! During the ceremony and photos, it is really convenient to have a large bag or box that all the bridal party can throw their phone in. Its often the one item that everyone keeps on them, but doesn't have pockets for (bridesmaids especially). So one bag that everyone throws their phones into while getting in/out of limo, taking photos, and walking down the aisle is a nice convenience. One person will be in charge of the bag. I also like individual tote bags with names on them for all bridal party members, including the guys! There are a lot of items that the guys want to carry with them from the hotel, to church, to photo locations, then the reception (wallet, phone, keys, charger, chapstick)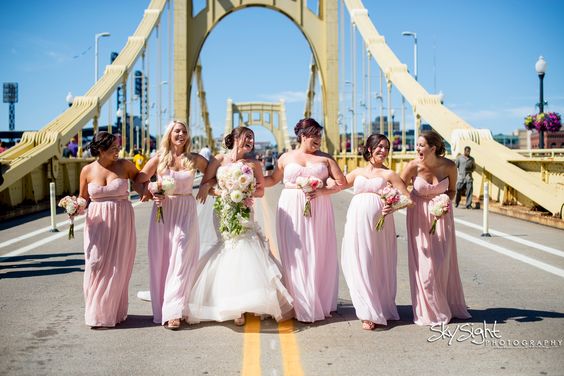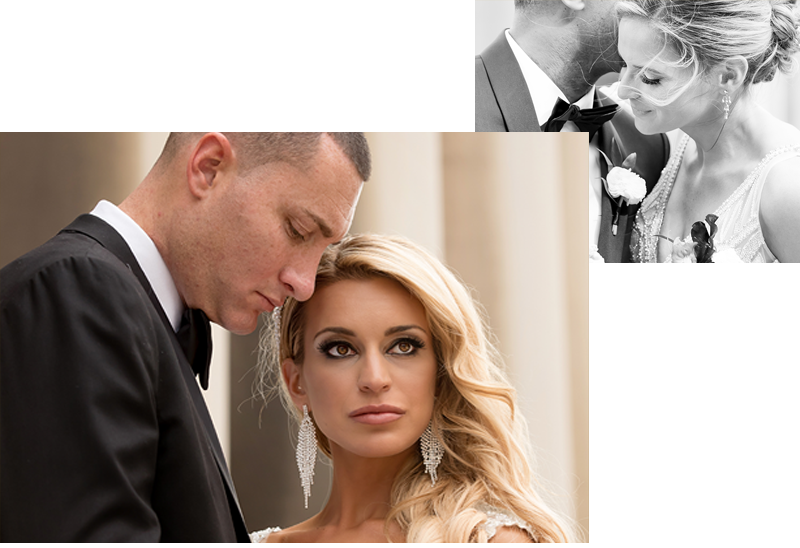 MAY THIS BE THE BEGINNING OF A BEAUTIFUL FRIENDSHIP
Share your vision with me and we'll work out the best plan for your special day.