I LOVE travel & Elopements are my specialty!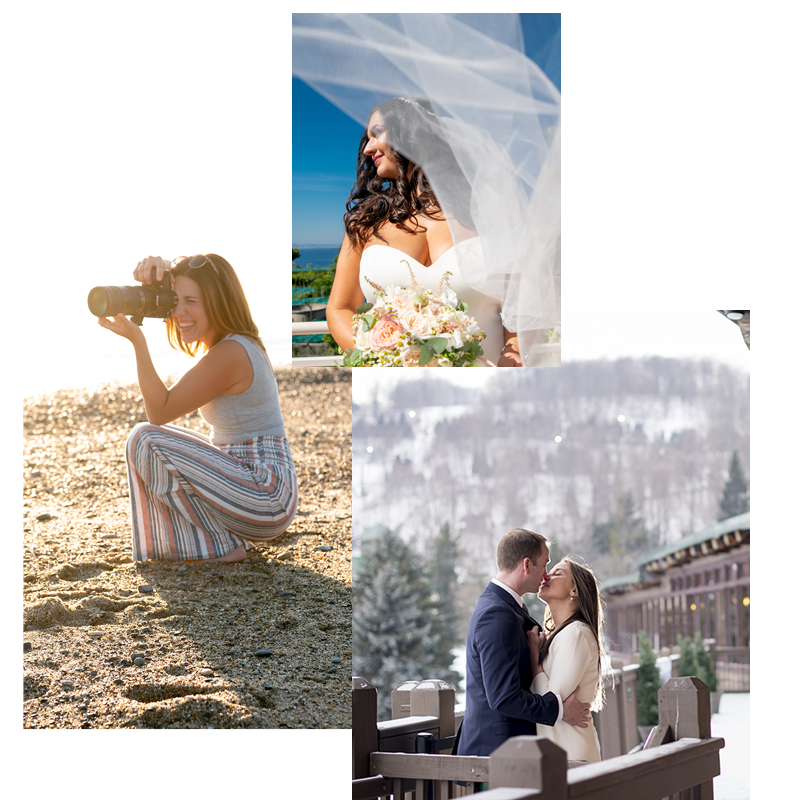 Planning a destination wedding? Let's chat!
I have traveled the globe for years as a photographer. What I've learned through capturing all of the culture and landscapes of other countries has blended with my wedding photography style to bring bold, beautiful color and unique style to my clients. 
TAKE ME AWAY WITH YOU!
I have been to multiple continents for photography, capturing the polar bears of Svalbard, small villages of Europe, jungles of Maui, and the sand dunes of Morocco. My destination weddings have taken me as far as Alaska, Italy, Miami, Montreal and more.

Taking me along with you to your wedding may be more budget friendly than you think. Often an on-location wedding at the beach, for example, will need less photography hours and sometimes only a single photographer as opposed to two. So sometimes, you can hire me for your destination wedding for a price in the same ballpark as hiring a larger package here in Pittsburgh with two photographers for 9 hours.